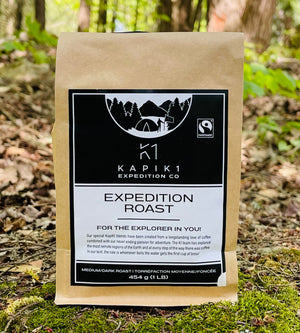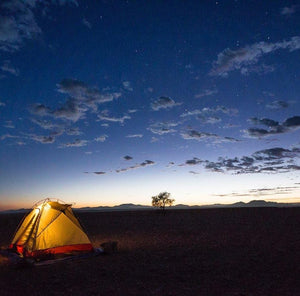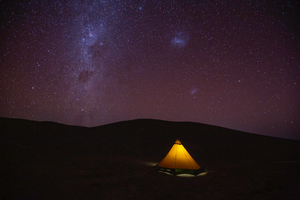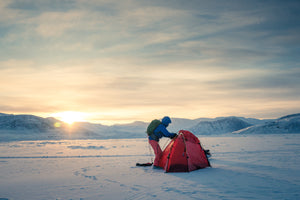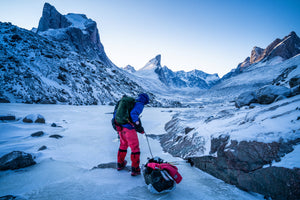 FOR THE EXPLORER IN YOU! For more than a decade, our close friend, and coffee mentor Cindi Minnes has been custom blending coffee for every one of our expeditions. Inspired from Cindi's original "Expedition Roast", our Master Roaster Cliff created this perfect blend of French Dark Roast with Medium Roasted Honduras to celebrate a time tested flavour profile that has been with us on more expeditions than any other.
Notes of dark chocolate, raisin, caramel are gently complimented by a touch of that awesome campfire goodness. This roast is a full body flavour festival created to ignite the engines and get us moving! 
TRUST US, ONE CUP WILL NOT BE ENOUGH!
Whole beans, roasted and blended in Ottawa, Ontario Canada.
Fairtrade certified coffee. 
MEDIUM/DARK ROAST COFFEE: 1 lb (454g)
SUBSCRIBE AND SAVE 5%
Subscribe and save!
No fee to join!
Automatic recurring payments!
Deliveries to your door!
Cancel anytime after after 2 months! 

PROUD SUPPORTER OF IMPOSSIBLE2POSSIBLE
2% of the net proceeds from KapiK1 goes to support impossible2Possible, keeping youth expeditions and programming FREE!